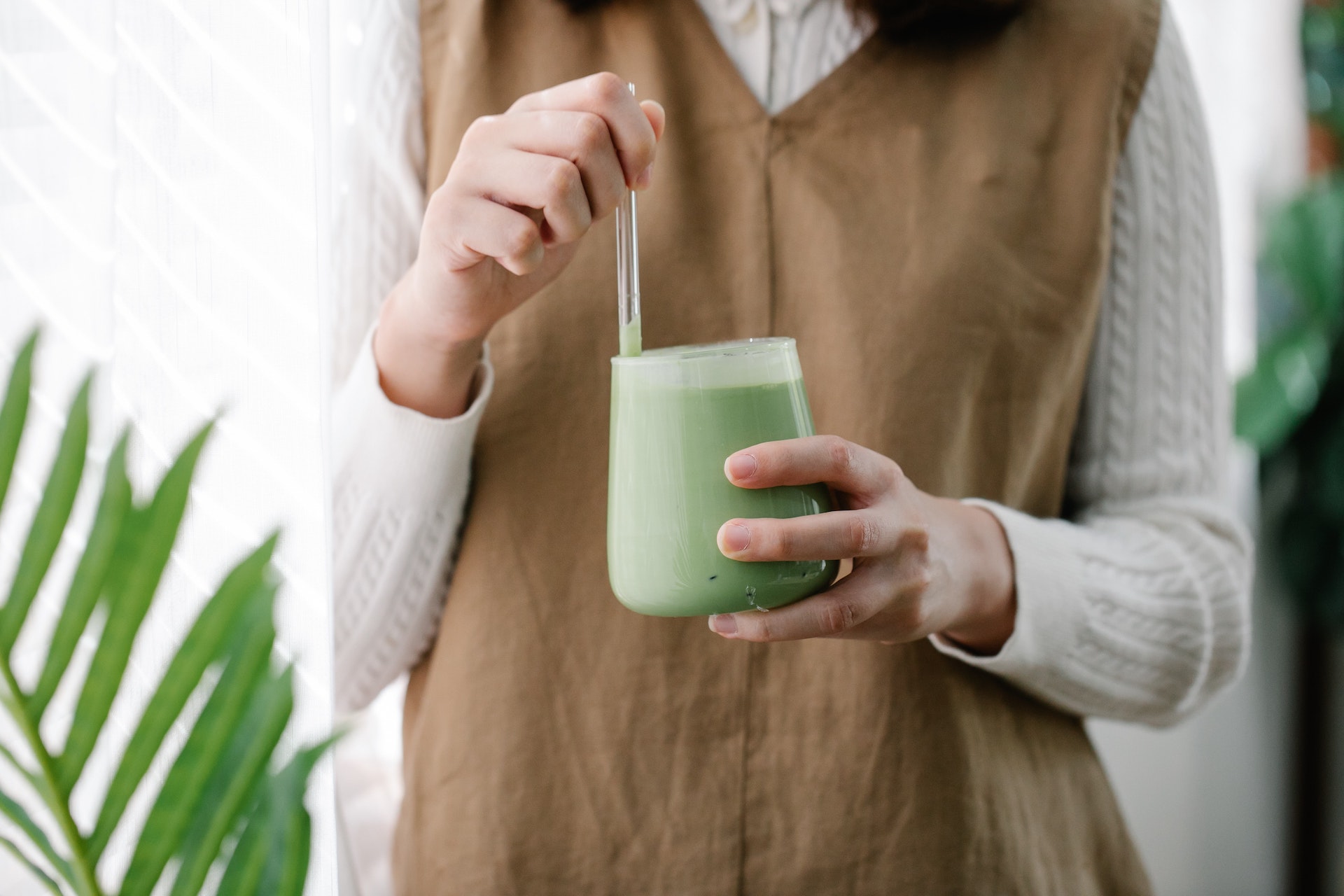 You're just about to head out to work. But one thing keeps you from going out the door. Constipation… Well, it's no surprise but what you put in your body dictates what comes out. And how hard it can be. Here's our favorite detox smoothie recipe that will help you get s**t done. Time to blow the dust off your blender.
Here's what you'll need:
🍌 1 ripe banana
🥬 1 cup of kale
🥛 1 cup of unsweetened almond milk
🥑 Quarter of a ripe avocado
✨ 1 tablespoon of chia seeds
🧊 1 cup of ice
Throw everything into the blender, turn it to high and don't stop until everything is nice and smooth.
That's it. Including a smoothie like this into your daily routine will reduce constipation and even help weight loss. A little bit of fiber, healthy fats, leafy greens, and fresh ingredients go a long way.
Need to count your macros? Here's the breakdown:
311 calories
protein 7.9g
carbohydrates 40.3g
dietary fiber 12.3g
sugars 12.7g
fat 13.7g
saturated fat 1.6g
You know what else helps and is even easier? 👉ColonBroom
Take a quiz and get your personalised solution.
Take a quiz