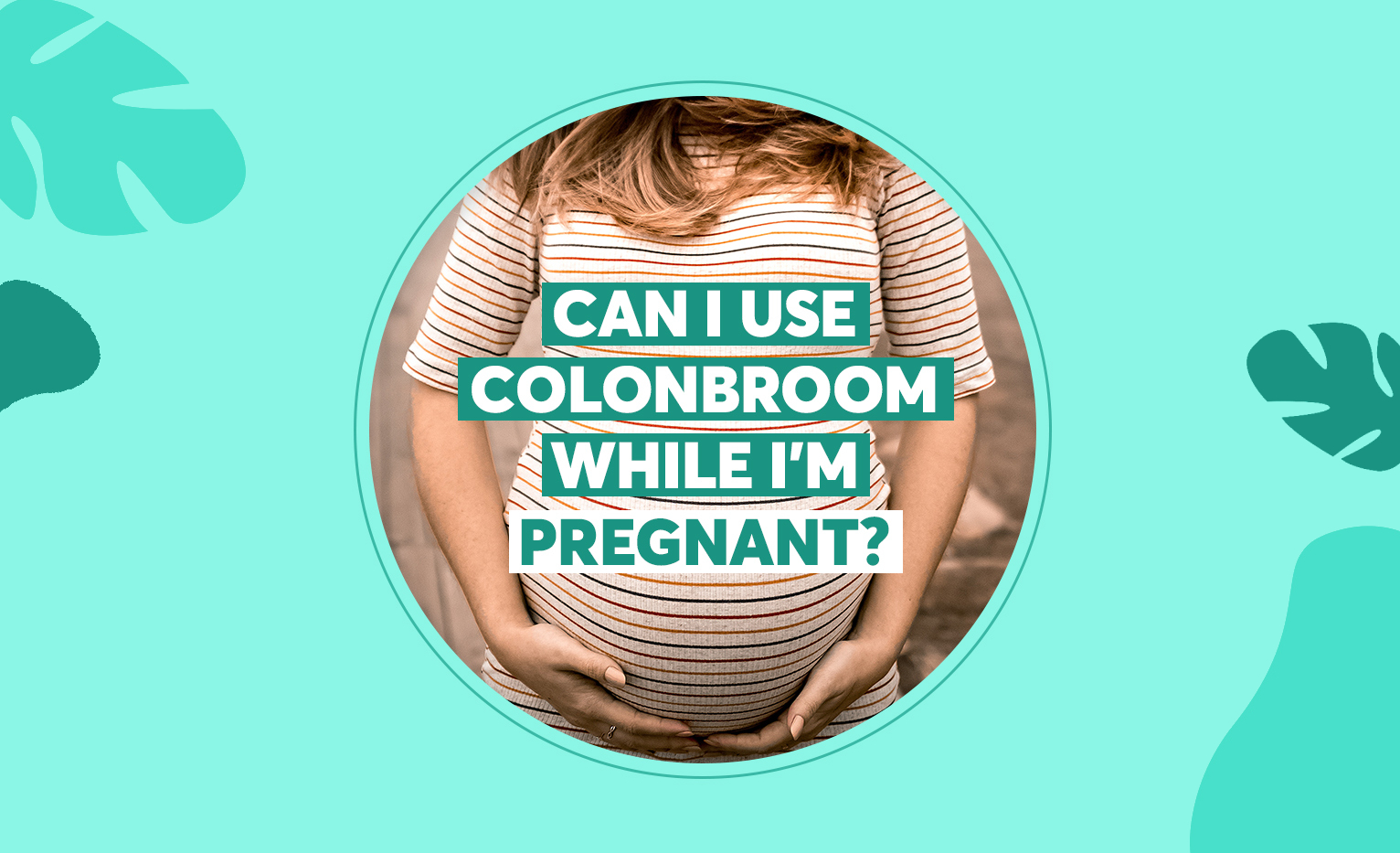 A healthy diet is essential for anyone looking to feel good within themselves, but for those who are pregnant or breastfeeding – it is oh-so-important!
There's no need to push yourself to the limits when you're expecting. No strict diet should be seen in sight, even if you're gaining baby weight. Enjoy a rich diet packed with nutrients, never skip meals, take the essential vitamins you may lack, and keep yourself hydrated.
But how to shake off the feeling of a heavy gut without going overboard with the diets or cutting calories?
ColonBroom While Pregnant
Almost half of women experience constipation during pregnancy. And it's a no-brainer – the baby is getting bigger and heavier every week, causing more pressure on your bowel. Therefore, the symptoms of indigestion occur, causing discomfort in your gut.
ColonBroom seems like a magic escape from all the tummy cramps, but how does it work when you're pregnant? Is it safe?
In general, bulk-forming laxatives, such as fiber supplements, are super gentle on your body and are safe during pregnancy. Using ColonBroom during pregnancy is safe – both pregnant and breastfeeding women can take it.
Perks of ColonBroom During Pregnancy
ColonBroom is not only a sweet, strawberry-flavored escape from constipation.
ColonBroom can help alleviate:
Bloating
Cramps
Mood swings
Sensitivity to food
Cravings
Energy level drops
Sense of heaviness
And don't forget the taste of our fiber supplement – it tastes like a strawberry lollipop while being sugar-free. That means less munching on the sweets and controlled sugar cravings!
Take a 1-minute quiz
And discover ways ColonBroom can help improve your gut health
take a quiz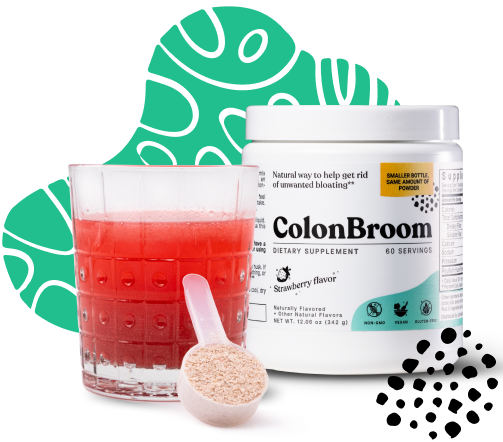 Disclaimers
You must balance your nutrition first – so treat ColonBroom as a supplement and never as a food replacement. Make sure you're getting all of the recommended nutrients from your diet.
Safety comes first, especially when you're expecting. Treasure your health by consulting with your doctor before using ColonBroom if you're pregnant, breastfeeding, or trying to conceive – just to be safe!
Take a quiz and get your personalised solution.
Take a quiz