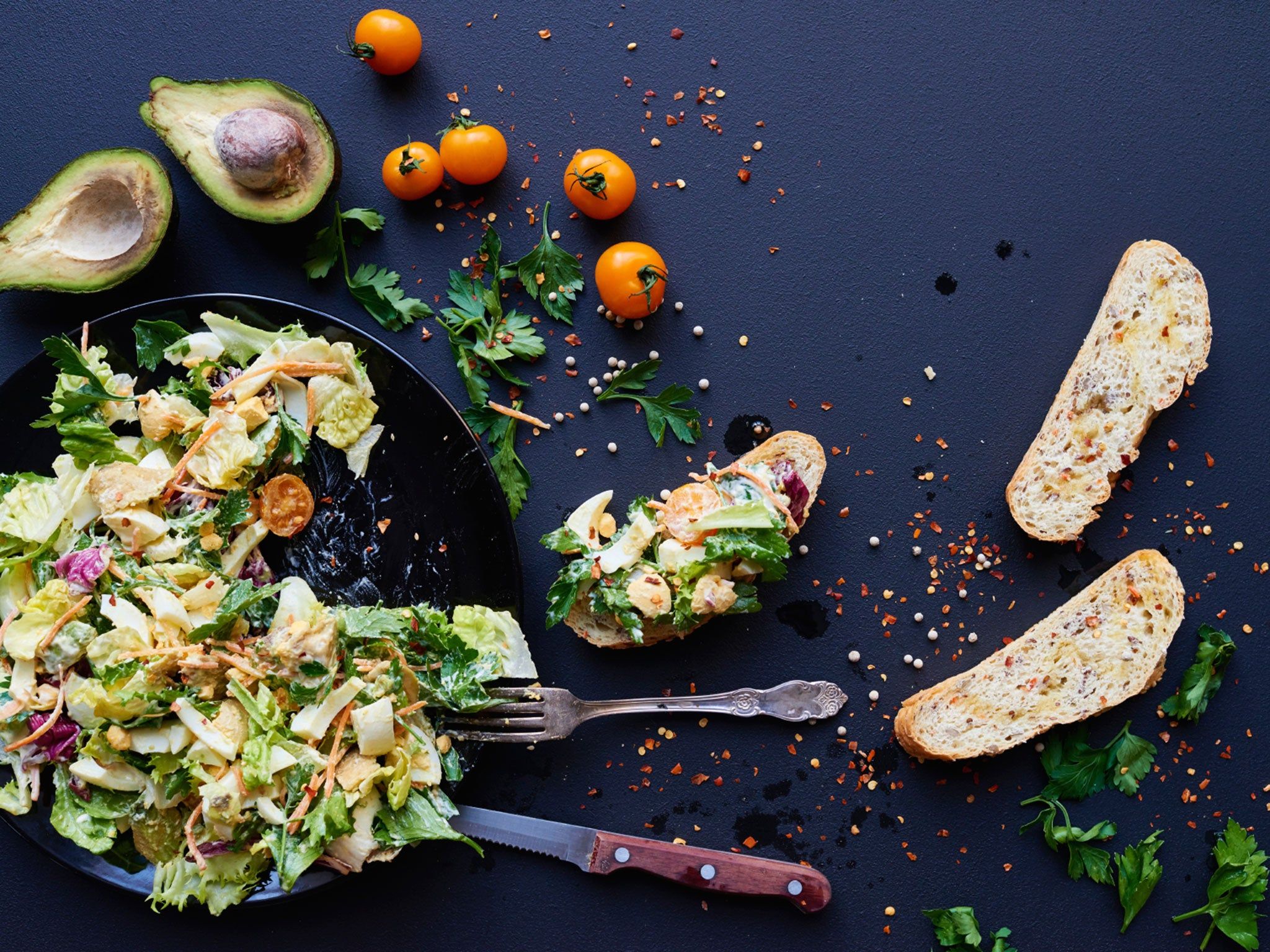 It's pretty easy to slip when you're trying your best to keep your shape snatched but still want to go out for a juicy dinner. However, the pleasure is often temporary since most tummies don't thrive off munching burgers.
Fortunately, the trend of taking care of one's gut is experiencing a rise among restaurants. Skip the dry kale salads and restrictions – smooth digestion and a flat belly aren't about that anymore. These places have mastered the art of transforming healthy food into a blessing for any flavor palate.
Hugo's Restaurant
Hugo's Restaurant in Santa Monica serves versatile health-oriented Californian food. All of their meals are made from scratch using whole-food ingredients. That's exactly why they are always happy to swap pretty much anything in a meal to match your needs! Whether you're vegan, vegetarian, or gluten-free, each visitor gets a wide variety of wholesome meals.
True Food Kitchen
Just like the name suggests, True Food Kitchen, based in Santa Monica, is a place that offers a menu made out of simple, natural foods that make your gut feel better. Believing that great-tasting food and thoughtfully crafted beverages can serve as the foundation for a life well-lived, their menu is tailored to counteract chronic inflammation and is presented deliciously.
Kye's
Kye's, a restaurant in LA, considers that obesity, diabetes, and heart disease are on the rise. This place flips up the most delicious, nourishing, and healthy meals for picky eaters by crossing traditional Chinese medicine, spiritual psychology, and molecular biology.
Shiku
Shiku is a mom-and-pop Korean restaurant serving homestyle Korean food inspired by the doshirak (lunchboxes) that their mothers would make. Pickled and fermented vegetables in their meals bring the much-needed nutrition to your gut and let the good bacteria find a comfy spot in your belly.
Take a quiz and get your personalised solution.
Take a quiz