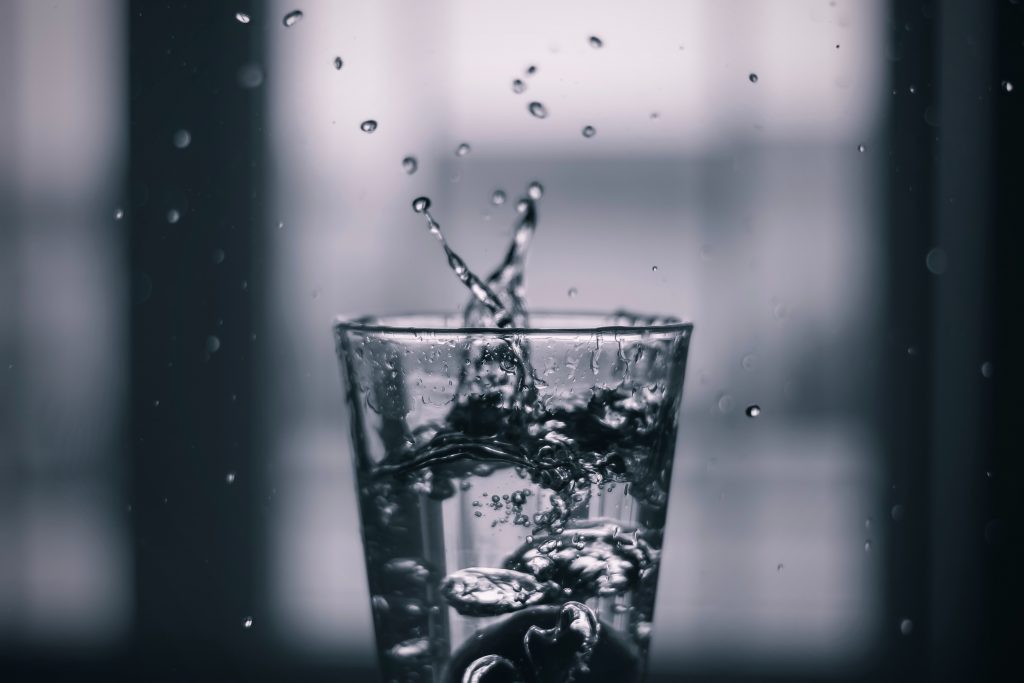 Don't know what to eat during intermittent fasting?
Get the most out of your weight loss journey with the ultimate intermittent fasting food list, backed by science.
Eating during intermittent fasting (IF) can be confusing. This is because IF is not a diet plan but an eating pattern. Keeping this in mind, experts at DoFasting have created an intermittent fasting food list that will keep you healthy while you are on your weight loss journey.
IF tells you about when to eat but does not mention what foods can be included in your diet. A lack of clear dietary guidelines can give a false impression that one can eat whatever they want. For others, this can cause problems with choosing the "right" foods and drinks.
These not only sabotage your weight-loss efforts but can also make you more likely to be undernourished or overnourished.
Take a 1-minute quiz
And discover ways ColonBroom can help improve your gut health
take a quiz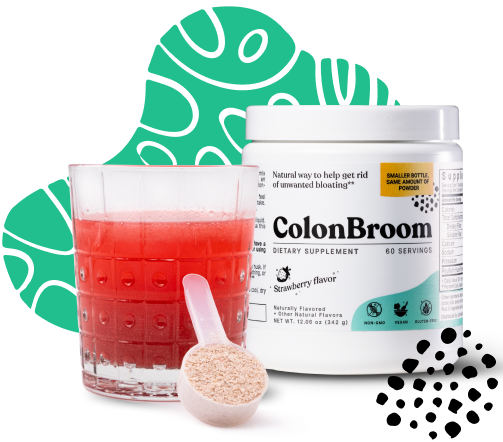 Take a quiz and get your personalised solution.
Take a quiz