Too tight no more!
Lose weight
Reduce bloating
Relieve constipation
Increase your fiber intake*
Select your gender
ColonBroom is featured in: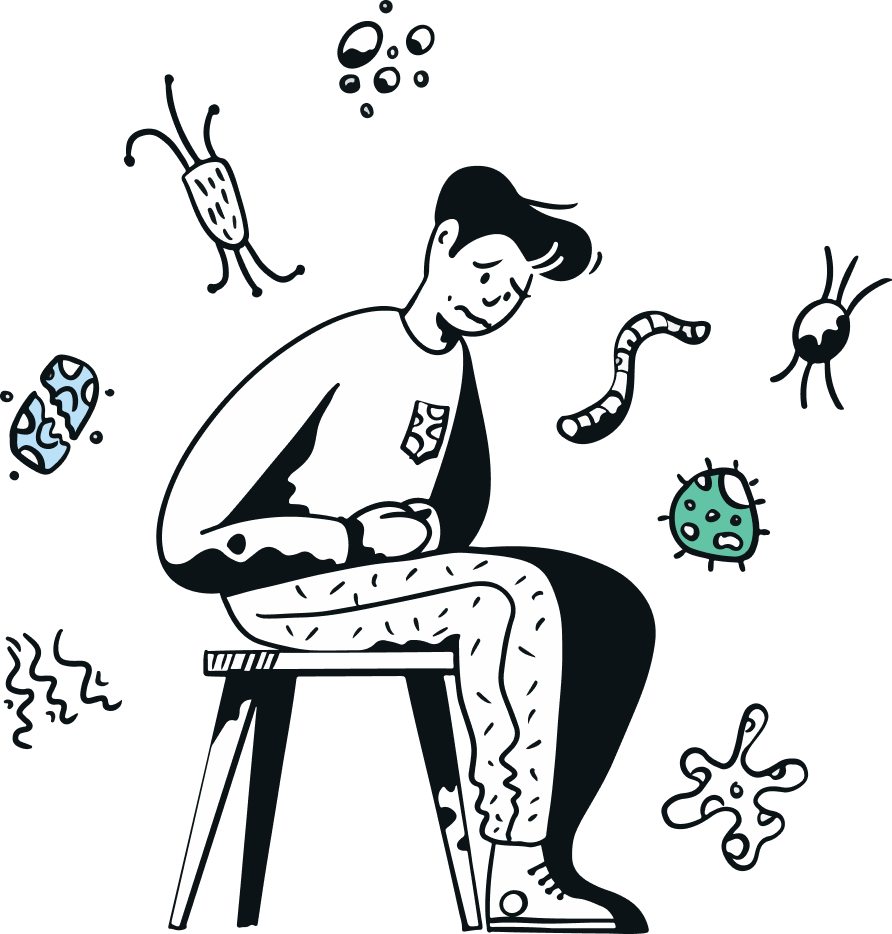 It's Time To Get S**T Done!
Over 50 million people in the US are suffering from constipation. We've already helped for over 100 000 of them. Take action now to improve your life (or just pooping & weight loss) for good.*
Imbalanced gut microbiota
Well-balanced gut microbiota
Improved digestive system
It's More Than Just A Perfect Pooing Schedule
Thanks to modern breakthroughs in gastrointestinal science, we've created ColonBroom. A solution for anyone that wants to renew their body and boost its immune responses and metabolic processes.*
Body detox
The unique complex of essential ingredients in ColonBroom works to improve your body's detoxification processes. Due to its high dietary fibre content, ColonBroom may help improve your body's detoxification system, making it more efficient in eliminating toxins.
Weight loss
Due to high dietary fibre content, ColonBroom may help you to feel more satiated, control food intake, and manage weight.
Improved overall health
Combining ColonBroom with a healthy gut diet will improve your overall health, increase your energy levels, and may reduce symptoms of bloating.
Psyllium Husk - The essential fibre
It is a type of fibre that absorbs water and becomes a viscous compound that benefits constipation, diarrhoea, blood pressure and weight loss.
CLICK HERE FOR MORE INFORMATION ABOUT PSYLLIUM HUSK AND ITS BENEFITS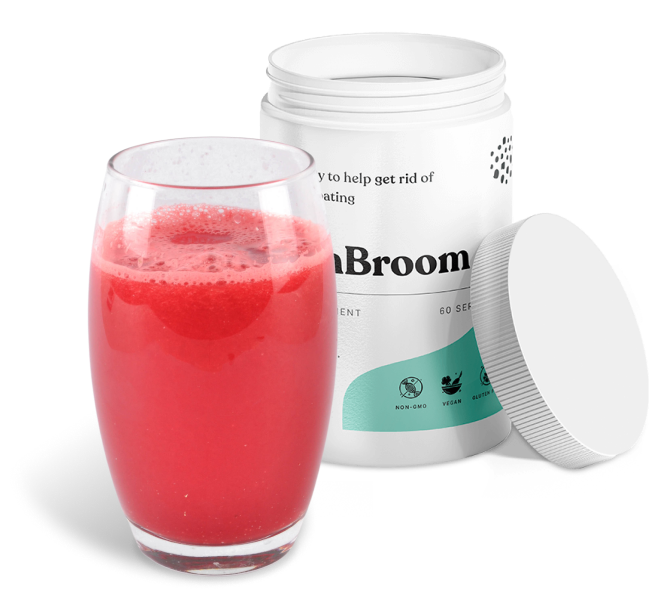 Exclusive Christmas Sale
on 3- & 5-Month Plans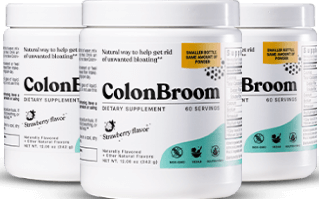 Thousands

of Happy Clients

This could be you – check out these reviews from happy poopers around the world!
Shipped & delivered fast
Secure Checkout
Fast Delivery
Free Shipping